PROJECT ONLY – MOQs may apply
Fly Table Features
Easy to assemble strong steel powder coated tube frames
Adjustable foot glides for fine tuning the stability of the tables on a variety of surfaces
25mm Wilsonart HPL Top with a polished plywood beveled edge
| | |
| --- | --- |
| Product Code | KON350 |
| Weight Rating (KG) | n/a |
| Indicative Seated Hours (per Day) | n/a |
| Guarantee (years) | 3 |
| | |
| --- | --- |
| Overall Product Size | 1316l x 691w x 735h |
| | |
| --- | --- |
| Adjustable Height | n/a |
| Material | n/a |
| Lumbar Support | n/a |
| Lumbar Support Adjustable | No |
| Headrest | n/a |
| Width (mm) | n/a |
| Height (mm) | n/a |
| Custom Upholstery Option | n/a |
| | |
| --- | --- |
| Base Material | Tubular frame |
| Colour | Black, Stainless, White |
| Wheel Type | n/a |
| Castor Diameter (mm) | n/a |
| | |
| --- | --- |
| Colour | Black, Stainless, White |
| Material | n/a |
| Maximum Depth (mm) | n/a |
| Maximum Height (mm) | n/a |
| Minimum Height (mm) | n/a |
| Seat Width (mm) | n/a |
| Custom Upholstery Option | n/a |
| Seat Pad Option | n/a |
| | |
| --- | --- |
| Seat Tilt Adjustment | n/a |
| Back Tilt Adjustment | n/a |
| Chair Tilt Adjustment | n/a |
| Gas Lift Height Adjustment | n/a |
| Seat Slider (Depth) Adjustment | n/a |
| Tilt Tension Adjustment | No |
| Mechanism | n/a |
| | |
| --- | --- |
| AFRDI Rating | No |
| GREENGUARD | No |
| Endorsed By Australian Physiotherapy Assn | No |
| Locally Made | No |
| FSC Certified | No |
| | |
| --- | --- |
| Armrests | n/a |
| Height Adjustable | n/a |
| Width Adjustable | N/A |
| | |
| --- | --- |
| Assembly Required | Yes |
| Carton Width (cm) | 15, 50, 70 |
| Carton Height (cm) | 10, 21, 5 |
| Carton Length (cm) | 135, 140, 83 |
| Carton Weight (kg) | 28 |
| Number Of Packages | 3 cartons |
No pro resources to display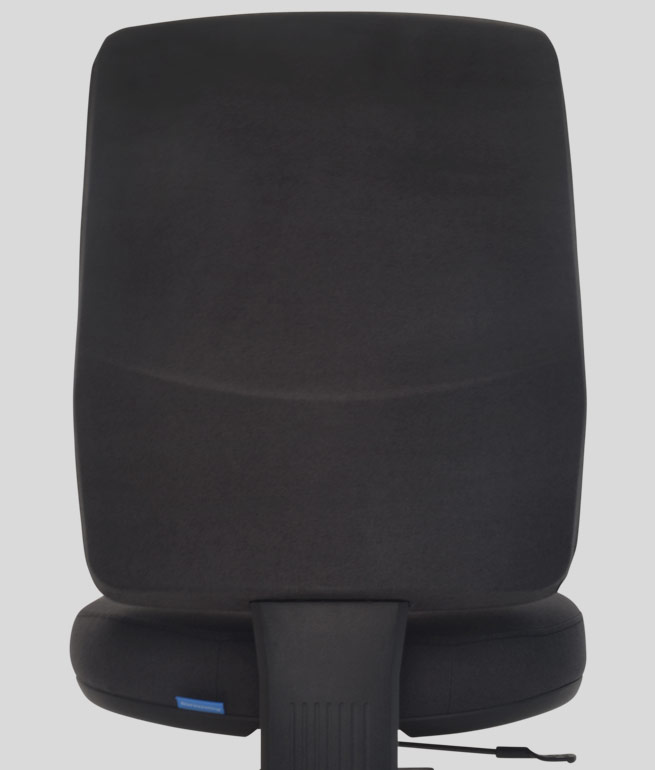 Available in Buro SafeTex anti-bacterial fabric
Help keep spaces fresh, clean and safe with upholstery in anti-bacterial Buro SafeTex fabric. The anti-bacterial treatment on Buro SafeTex fabric suppresses 3 bacteria:
Staphylococcus Aureus, Klebsiella Pneumoniae and Escherichia coli (E. coli). The soft-touch finish looks professional and inviting, ideal for educational, healthcare, aged care home and office environments.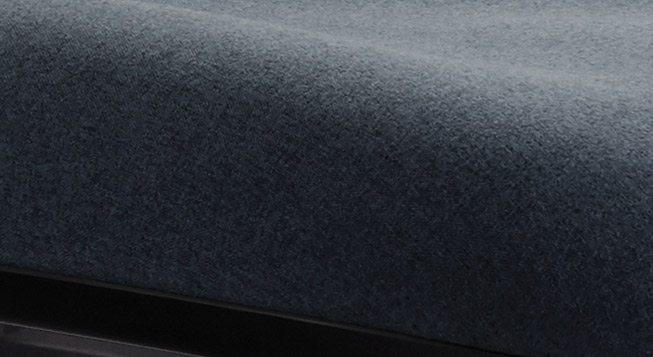 Other chairs you might like
Our team and trusted partners can help you find the perfect seating solutions.
Find a reseller
Find a store near you for workplace or home office chairs, commercial interior fit-outs, or healthcare and aged care seating.
Shop online
Choose to shop online from a range of our trusted online Resellers that stock our products.
Find a showroom
Drop into one of our showrooms to talk with an expert, see and test our products in real life.