Award winning seating from international designers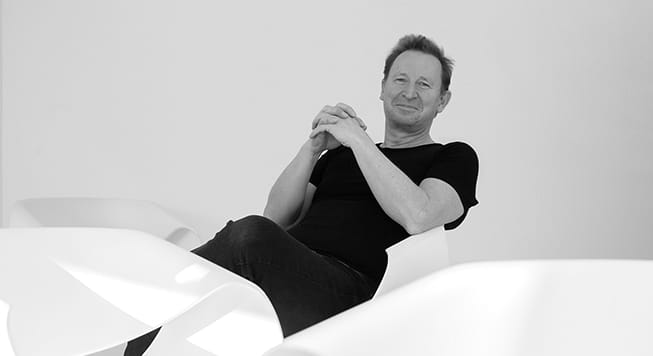 Martin Ballendat
Designer of our Konfurb Duoblock and Konfurb Harmony Series.
Martin Ballendat, is a German-born internationally recognised industrial designer. The Konfurb Duoblock chair was awarded a Red Dot Award – Best of the Best in 2018, followed by an IF Design Award in 2019. The sleek profile of this contemporary chair creates an elegant aesthetic that adapts to both home and commercial spaces.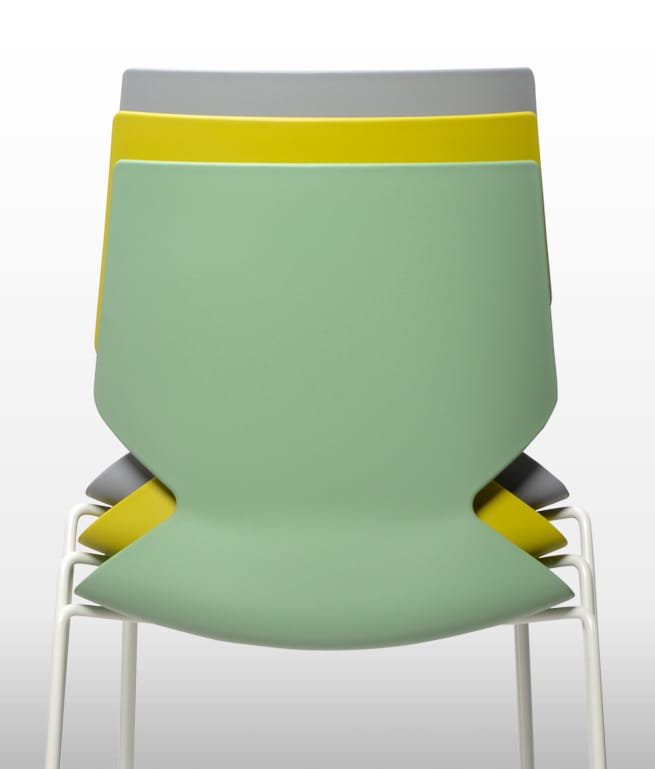 Claudio Bellini
Designer of the Konfurb Fly Series.
Claudio Bellini is an award-winning Italian architect and designer. The Konfurb Fly Series uses sleek lines that mirror the human body for maximum comfort while creating an effortlessly cool, modern aesthetic. Built from a durable, flexible polypropylene shell with customisable upholstery, frame and shell colours to coordinate with a variety of interiors.
Custom upholstery for tailor made interiors
Adorn your chair with custom upholstery from our range of suppliers, some of which include Warwick, Sustainable Living Fabrics and Textilia. These tailored options give you the freedom to select the seating that supports the look and feel of any space. Simply contact your Buro stockist to start the process and have your collaborative furniture match your upcoming fit-out or your custom chair delivered directly to your door.
Konfurb Fly Sled, GJ Gardner.
Internationally recognised for design excellence
After 25 years of making truly great seating, we've received some world-class accolades. These awards represent excellence in both design and manufacturing and include the following stars from the Konfurb range.
Red Dot Award
One of the world's largest product design competitions.
iF Design Award
Founded in 1953 as Die Gute Industrieform e.V., iF Design and the iF Design Award have been a symbol of excellent design around the world ever since.
Endorsed by health professionals, our ergonomic desk chairs encourage optimal posture, movement and comfort for long term wellbeing and productivity.
World class design, materials and smart technology create seating solutions for a changing world by advancing work and learning spaces.
Specs matter and we've got them covered. Relax knowing your furniture is strong, safe, sustainable and meets the highest international standards.