Mondo reflects our dedication to create accessible, quality office furniture to support people while working or studying.
The Mondo brand is designed to be ergonomic, durable and easy to use, all at a great value price point. Most chairs come with a six-year guarantee and plenty of quality certifications, so you know you're getting a good deal that feels great. Perfect for students or those working in the office or at home, Mondo chairs are supportive for everyday wellbeing.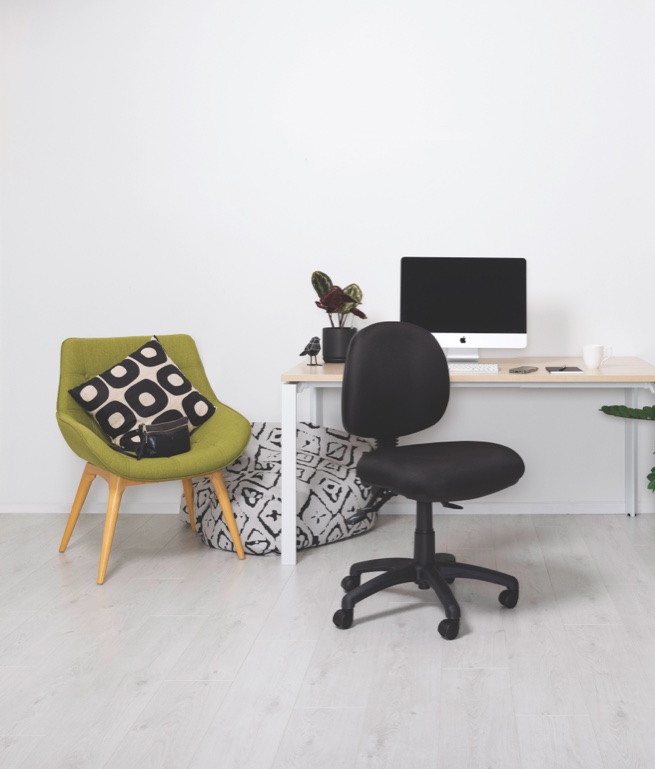 Affordable quality furniture
We believe that everyone should have access to good health without breaking the bank. Mondo furniture gives you a quality office set up to support your health and wellbeing at an affordable price.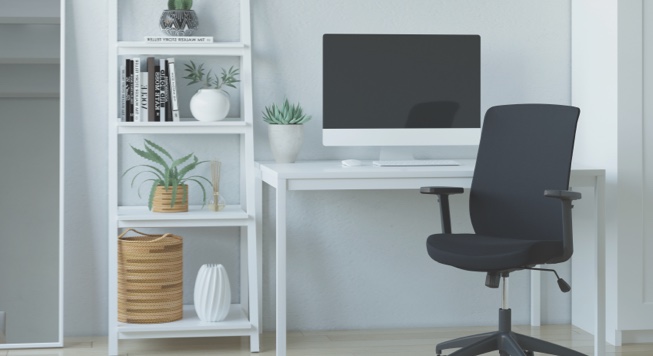 Mondo Lypta Height Adjustable Desk
Complement your Mondo chair with a Mondo Lypta Height Adjustable Desk. With a quiet motor and four memory keys, this sit stand electric desk is easy to use. Increase productivity and boost your wellbeing with this ergonomic set up. The 1200mm desktop is perfect for home offices as well as commercial offices with limited floor space. 
Easy tool free assembly with video tutorials
Our assembly videos make assembling your chair easy and fun, mitigating any tantrums! Simply scan the QR code on the assembly instructions and follow the video prompts. Assembly for the Mondo range is tool free and intentionally straight forward.
The Mondo range of ergonomic furniture comes in a variety of customisable options. For students, employers or individuals working from home we have a chair and desk to suit the unique needs of many different bodies, tasks and settings. Choose chairs with high or low, fabric or mesh backs, armrest or not… all considerations we can help you with to find the perfect setup.
Our team and trusted partners can help you find the perfect seating solutions.
Find a reseller
Find a store near you for workplace or home office chairs, commercial interior fit-outs, or healthcare and aged care seating.
Shop online
Choose to shop online from a range of our trusted online Resellers that stock our products.
Find a showroom
Drop into one of our showrooms to talk with an expert, see and test our products in real life.