Discover how Buro Dynamic Intelligence™ works
Buro Dynamic Intelligence™
We were born to move. We all naturally fidget, flex and pivot even while focusing deeply. This improves circulation, mobility and concentration which are crucial to long-term health and productivity. Now, imagine a chair that supports your natural movements and posture alignment. Knowing exactly what you need, automatically adjusting to your weight and movements, so you feel completely at ease. Well, it's a thing.
Our Buro Dynamic Intelligence™ technology is an example of seating innovation designed for today's world. Dynamic Intelligence™ features in our Buro Mentor chairs. These chairs are great for agile workspaces where different people use the same desk chair. Dynamic Intelligence™ is just one way Buro chairs are leading the way in ergonomic seating innovation.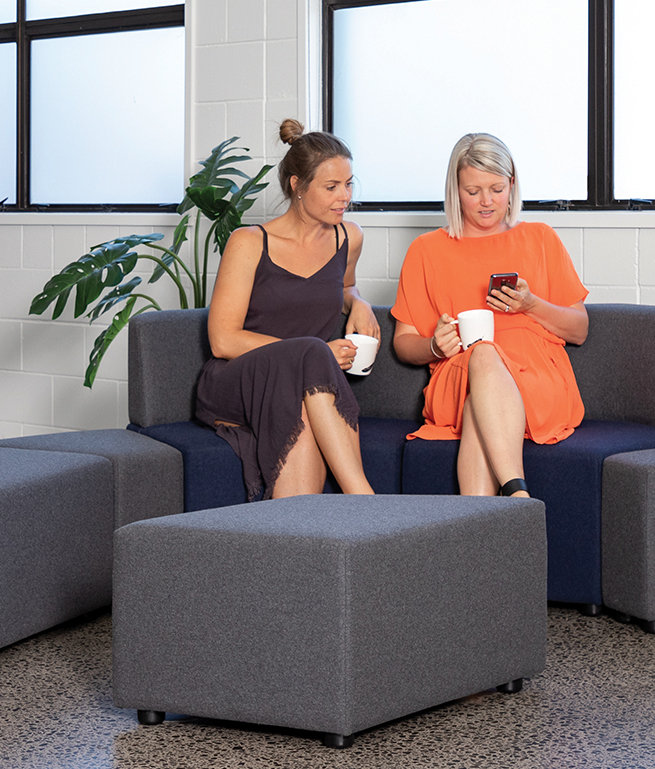 Fostering creativity and connection through innovative design
Innovative design is about more than just comfort. It's about enhancing the ways people use space to improve their experience and outcomes. With this in mind, we've designed collaborative furniture, such as the Konfurb Block Family and Konfurb Star Family. Our collaborative furniture consists of modular pieces that can be rearranged to create collaborative spaces or casual breakout zones that foster creativity and connection. Popular for schools, innovative workplaces and flexible event spaces. These comfy, modern pieces are a celebration of what can happen when we think outside the box.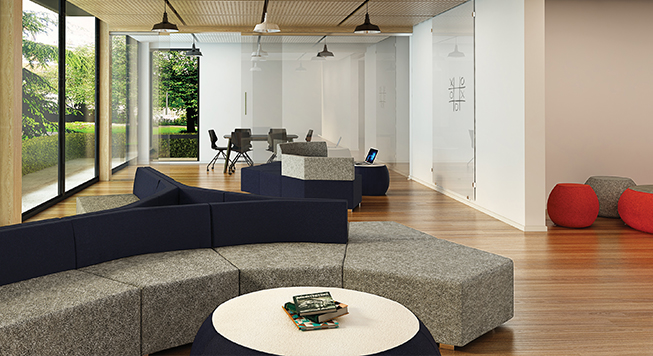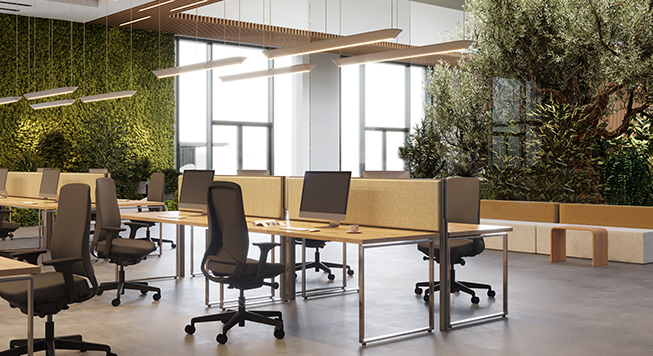 Good for you and the planet
Sustainability in design is about more than just using earth friendly or recyclable products. It's about creating things that last and work well, that make the most of the resources we have before, during and after their core use. At Buro we've made sure to explore all the nooks and crannies of sustainable manufacturing. As a result we've racked up an impressive list of certifications and quality marks, evidence that a Buro chair benefits more than just the person sitting in it. Take a look at our Certifications and Standards.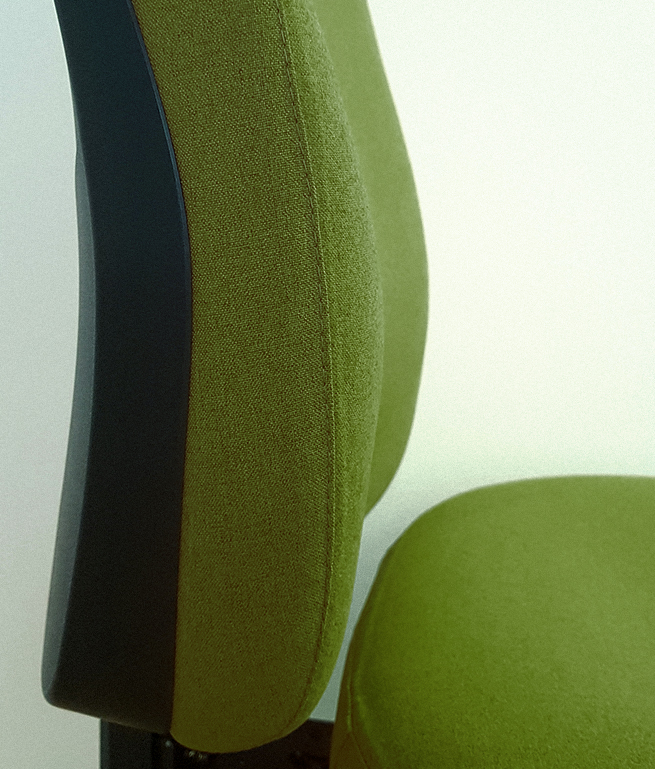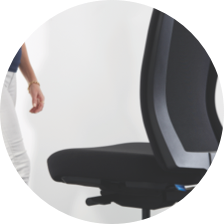 Health and Wellbeing
Endorsed by health professionals, our ergonomic desk chairs encourage optimal posture, movement and comfort for long term wellbeing and productivity.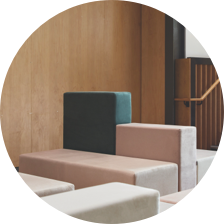 Style
Quality seating that looks as good as it feels with customised options and expert knowledge to create a unique look for any space.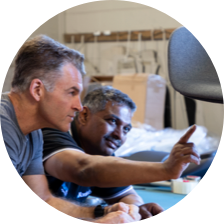 Certifications and Standards
Specs matter and we've got them covered. Relax knowing your furniture is strong, safe, sustainable and meets the highest international standards.